Screen Lighting ,the most reliable flashlight ever
If you are looking for a stylish designed flash light, handy, with a wide angle illumination than the regular conventional flash lights, then SCREEN LIGHTING is what you need.
Screen lighting build with ECO new technology inside for last up to 24hrs usage with just limited battery.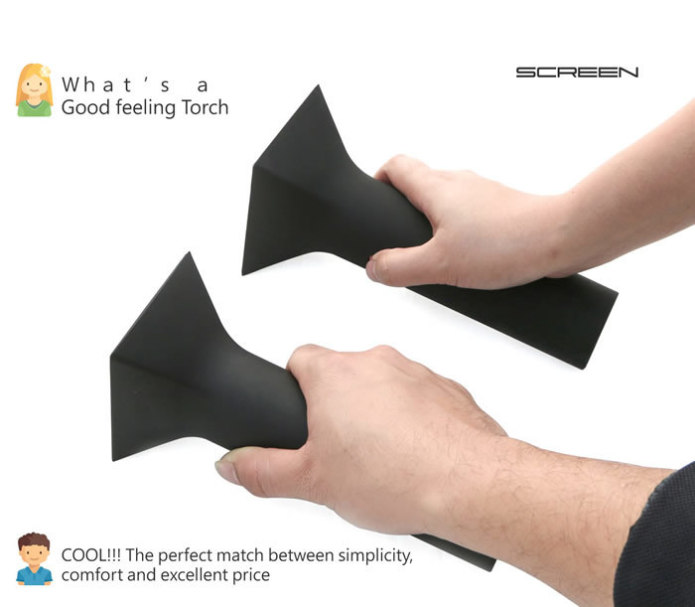 Why You Need Screen Lighting
It's handy – Portable to fit into your hand bag

Smaller to other conventional flashlights, yet brighter than them.
100 Degrees wide angle –  Brightens your way and helps you to avoid  getting hurt in the dark.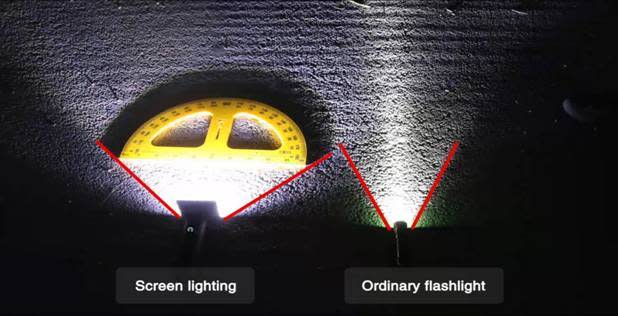 100° wide angle ,bright your front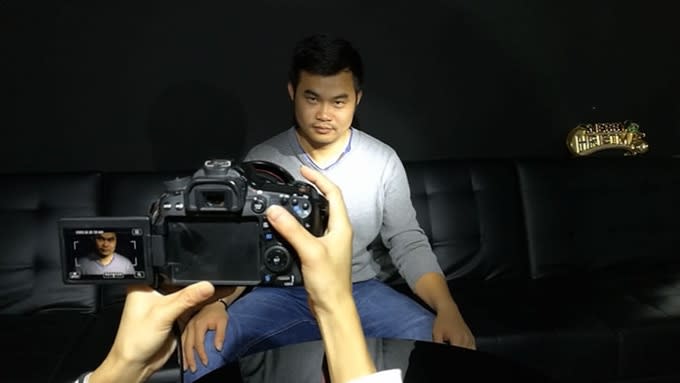 Using normal flash light for photo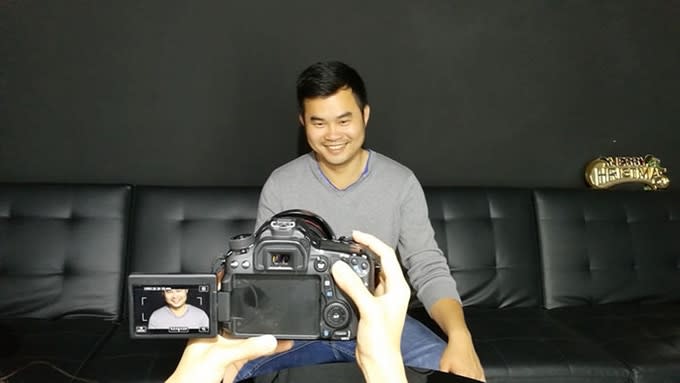 using screen lighting take photo is better because average light source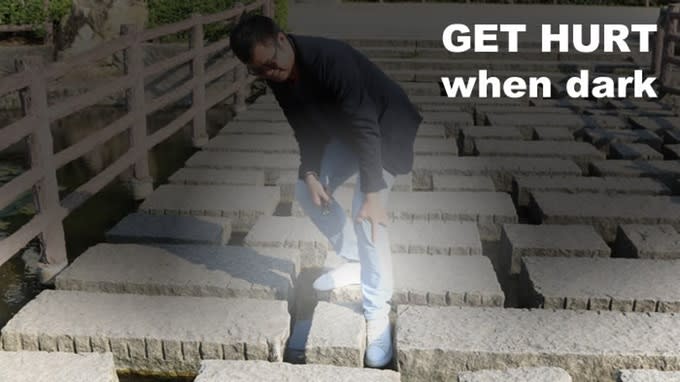 you will NOT be left in the dark, over 100 degree wide screen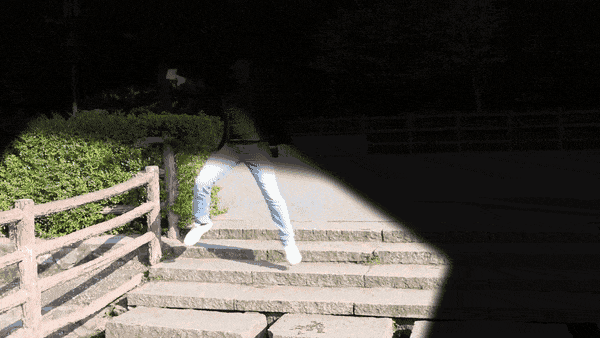 High Battery Capacity – Screen Lighting comes with a high battery capacity. (8800Mah) It can last up to 24 hours of continuous usage after a single full charge. You don't need to go along with chargers once it's fully charged.
Easily Chargeable: It is compatible with almost very charger. It has an advanced electronics power mode control, that prevents battery discharge, and signals when you are running low on energy.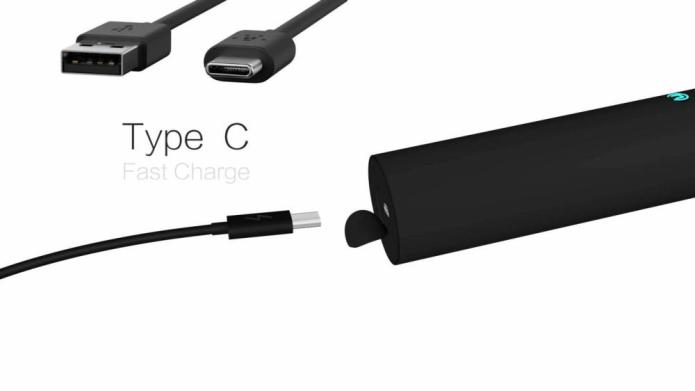 The Perfect Companion in the Night
Thanks to SCREEN Lighting wide-angle lens and rugged design, it is useful in a variety of activities: You can mount  it on your bicycle or helmet when on the road or climbing, out on the boat when fishing at night, as ambient light when camping, or for spotlighting when gardening. Whatever you're doing, SCREEN Lighting brings light to you.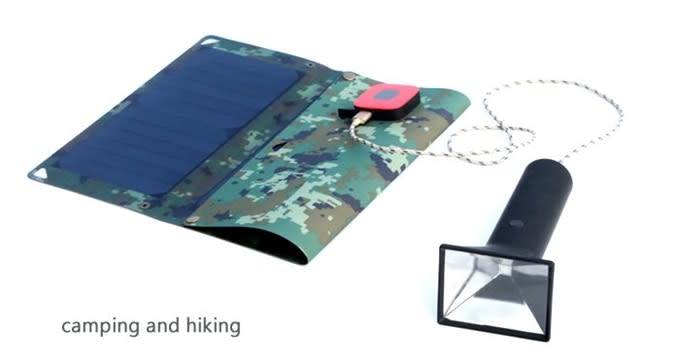 Battery Light – The battery light indicates the level of the battery. The colors signifies the battery capacity level as stated below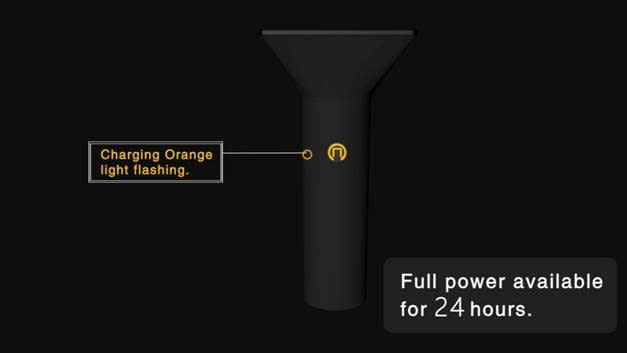 Orange – Charging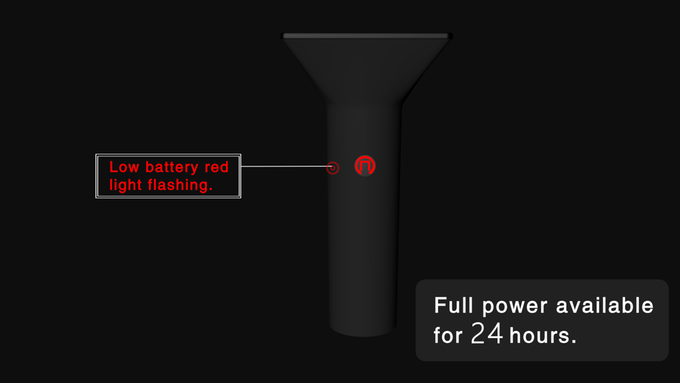 Red – Low Battery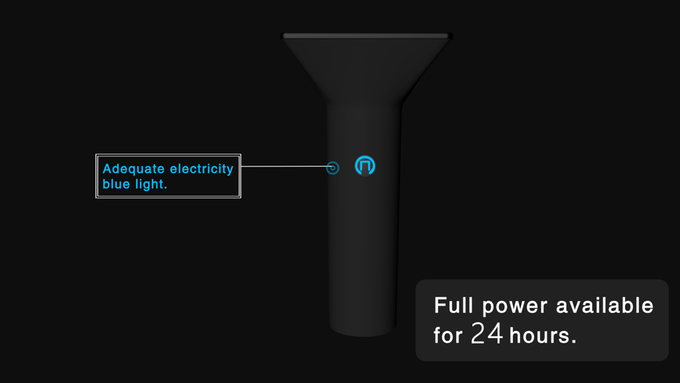 Blue – Adequate Battery
What makes Screen Lighting unique?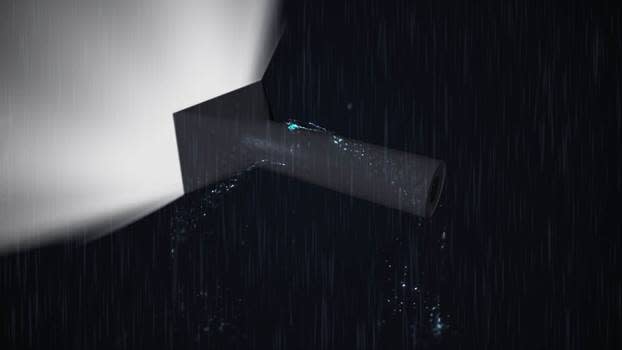 Shockproof / Water- proof poly-amide body LED-bar indicates battery charge level.
Waterproof . Normally use in any bad weather
It differs in size, weight, and hassles of regular flashlights and create a seamless experience for you every day.
Screen Lighting Comes in two COLORS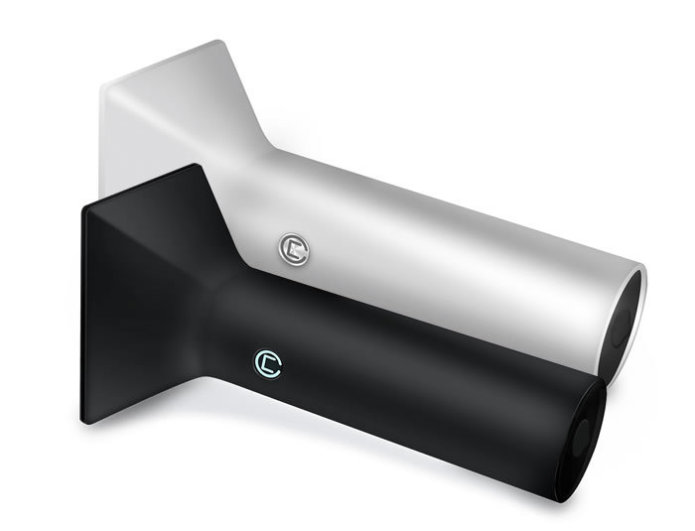 Black and Silver
The hardened lens and LED light provide a consistent level of protection against hazards. It contains everything you need to light your front pace safely and effectively. ·
Dimensions: 77mm x 97mm x 205mm ( 3.03 " X 3.82 " X 8.07 ") ·
Weight: 14 oz. /0.4kg (battery included) ·
LED: Cool White CCT (5000K) ·
Output: flash, low, turbo (300 and 600 lumens) ·
Run-time from low to high: 10 hrs, 24hrs ·
Water Proof – IPX4
Mount Flexibility: 1 inch and 30 mm
Lens: scratch resistant glass
Battery: 8800 mAH 18650 rechargeable Li-ion
Button: reverse click, half step to change modes Mode Memory ,long press for flash
One year Replacement Warranty
We are confident in the quality and reliable because we cooperate with big factory who is one of the leading rechargeable light manufacturers in China.
Ask for more technical data from our friendly support team!
Shipping fee: $5-10
Our prototype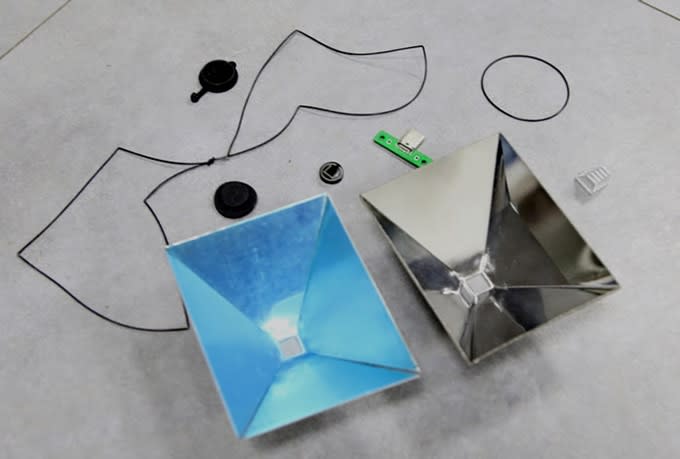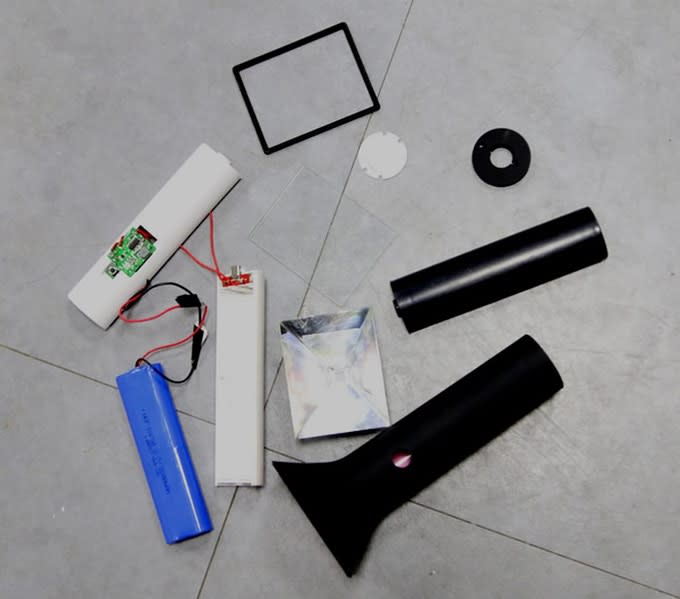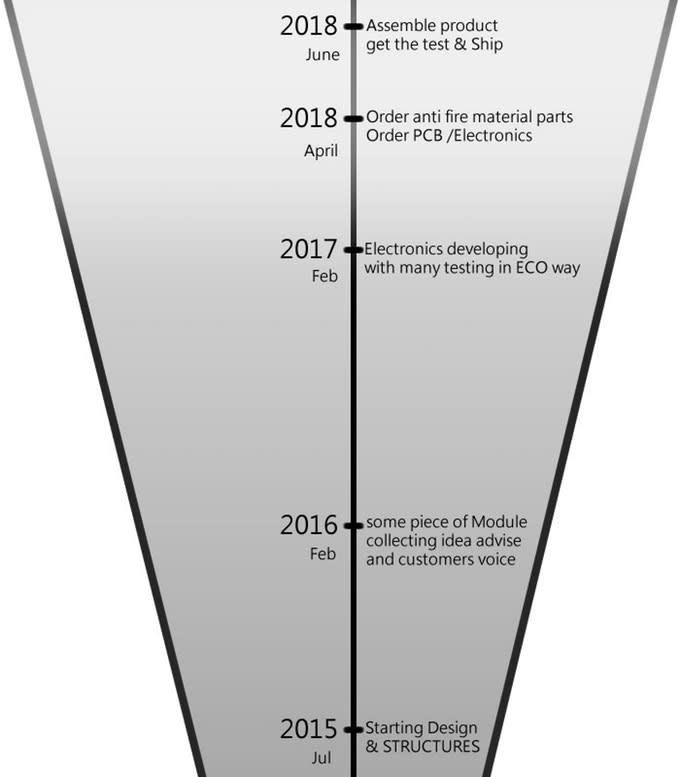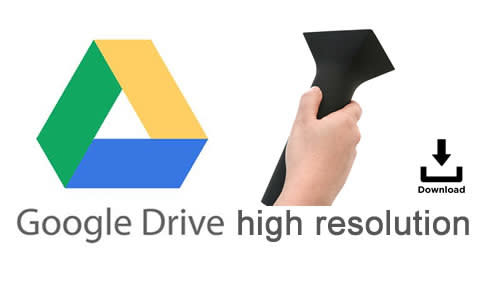 We believe that is a place share what the new product and perfect design,  come on have a try, futuristic technology in your hand. Sometimes you all need to do is having a nice flashlight , click this button to back us,
Thanks
We've been working on module for a while now and all patents have been done. We know for making a new product is some difficult, however since we wanted to extend the new ECO technology to the flashlight area, we wanted special experience for using a flashlight and safety in wild. We started this Indiegogo campaign because we wanted to create a real community that could be involved in the future of outdoor activities. So all your ideas, thoughts or potential feedback will help us to continue to improve us.
Your pledge will help us with refine our product and we have full capabilities to deliver this flashlight to our Indiegogo backers.
Source: screen.lighting, indiegogo.com
Tags: Flashlight , torch, screen lighting , flash light
Comments
comments